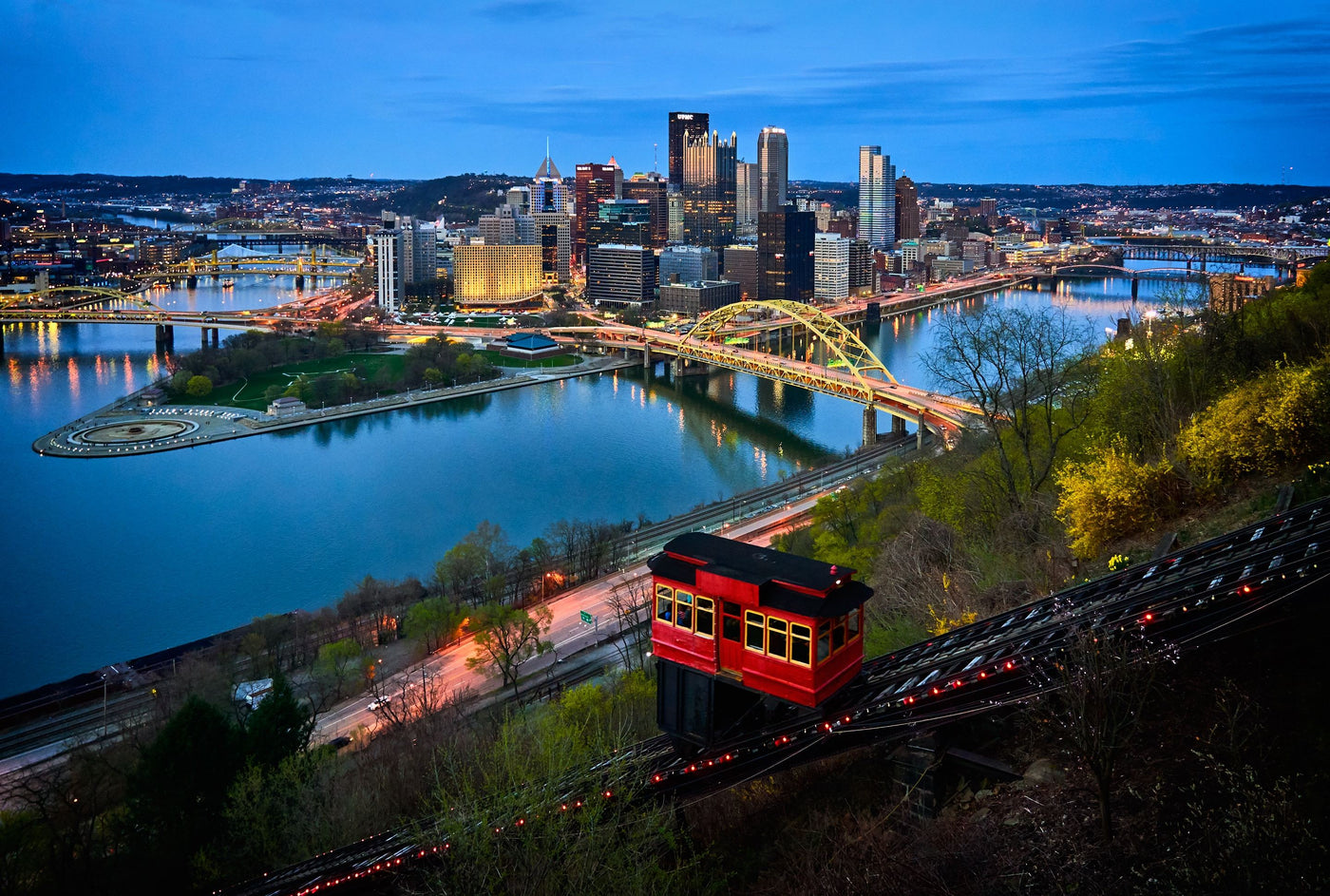 Learning Beyond the Classroom: A Day in Pittsburgh
$50.00 USD
"Learning Beyond the Classroom: A Day in Pittsburgh" is a fun and engaging multi-week lesson plan kit. It includes 21 lesson plans and other great resources for teachers in the special education classroom. 
When you purchase the kit, you'll receive a link to download a zip file containing all of the following:
"A Day in Pittsburgh" 30-Minute Video (.m4v format)
21+ Lesson Plans
Education Games
Interactive Whiteboard Companions
And Much More! 
Our 30-minute video features Bob, a young man with DD, leading a tour through Pittsburgh. The tour includes the Heinz Museum, Carnegie Science Center, the Gateway Clipper, Primanti Brothers and more. Your class will experience the friendliness of Pittsburgh's residents, as well as the city's accessibility for people with disabilities.
The 21+ lessons plans are based upon "A Day in Pittsburgh," and they have been designed by Molly Weisel, Intervention Specialist, to explore Pittsburgh through the eyes of young adults with cognitive and/or physical disabilities. Students with special needs will take an active role in learning.
VIDEO MODELING
Video modeling is a unique teaching method that focuses on a targeted behavior or skill that may need to be reinforced. It takes place by watching an informative and visually stimulating video of a person modeling the desired behavior.
"A Day in Pittsburgh" is a video modeling gem! Appropriate sightseeing social skills are modeled from beginning to end in this real-life tour of one of America's great cities. Viewers can enjoy a stress-free and anxiety-free traveling experience, while learning how to listen to a museum curator respectfully, act friendly towards strangers of all backgrounds and cultures, and dine with manners.
Bob and Melarie provide information about Pittsburgh in a lighthearted and entertaining manner. Moreover, they model a number of social skills, such as eye contact, hand gestures and questions. "A Day in Pittsburgh" would be a great tool and asset for any teacher preparing students for a field trip.
To see the licensing agreement, please ask a member of our staff.